Marutomi Tissue Co., Ltd. is located on the south side of Mt. Fuji in Shizuoka prefecture (about 150km west of Tokyo), Japan.
We are blessed with nature and abundant water resources support our production continuously.
We are mainly producing toilet paper and also offering facial tissues and paper towels.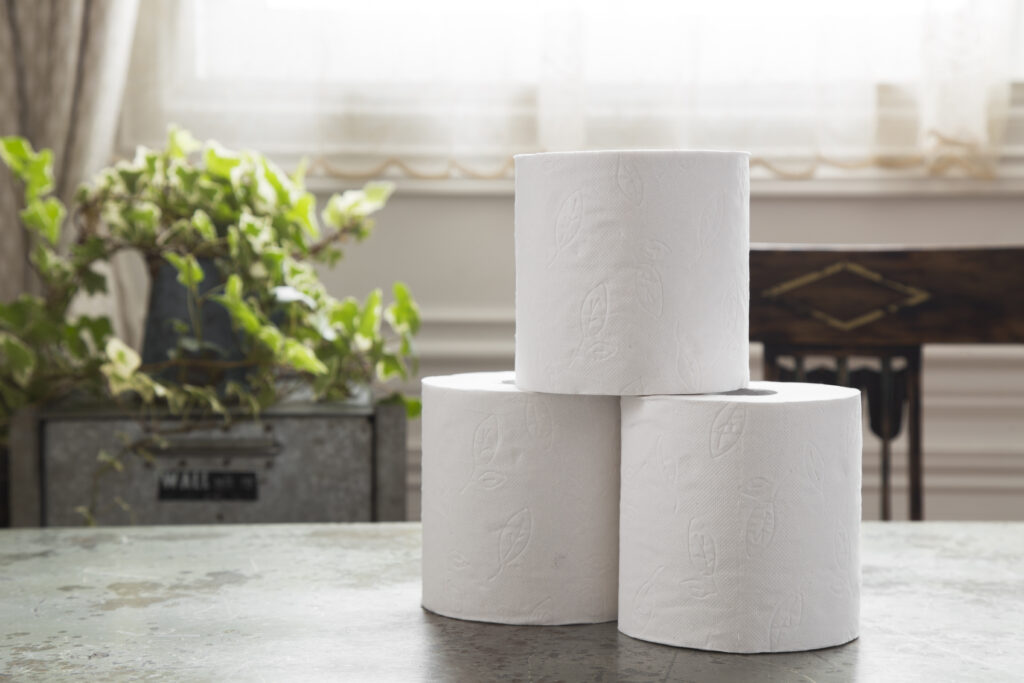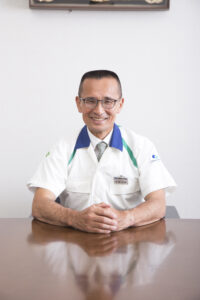 To keep turning the good cycles between producers and consumers, the people and the environment.
To create products that fulfill the customer's needs.
To contribute to society.
1955
Marutomi Tissue Co., Ltd. was founded in Fuji city making tissue papers called "Chirigami".
1959
Start of toilet paper production.
1975
Becomes the top producer in the Japanese tissue industry.
1977
Starts recycling milk cartons to manufacture toilet papers for the first ever in Japan.
1982
Begins selling coreless toilet papers.
1988
Introduction of Green Tea toilet papers.
1990
Starts offering unbleached recycled toilet paper named "Pure Brown".
2015
Introduction of the first-ever 250 meters toilet papers.
2019
Opening of Marutomi Paper LAB to develop materials and products.
2021
・Offering MAX length 300-meter toilet papers.
・Launching paper packaging merchandise.
2022
Set up of an overseas department working to expand internationally.