Corporate Social Responsibility
Environmental Consideration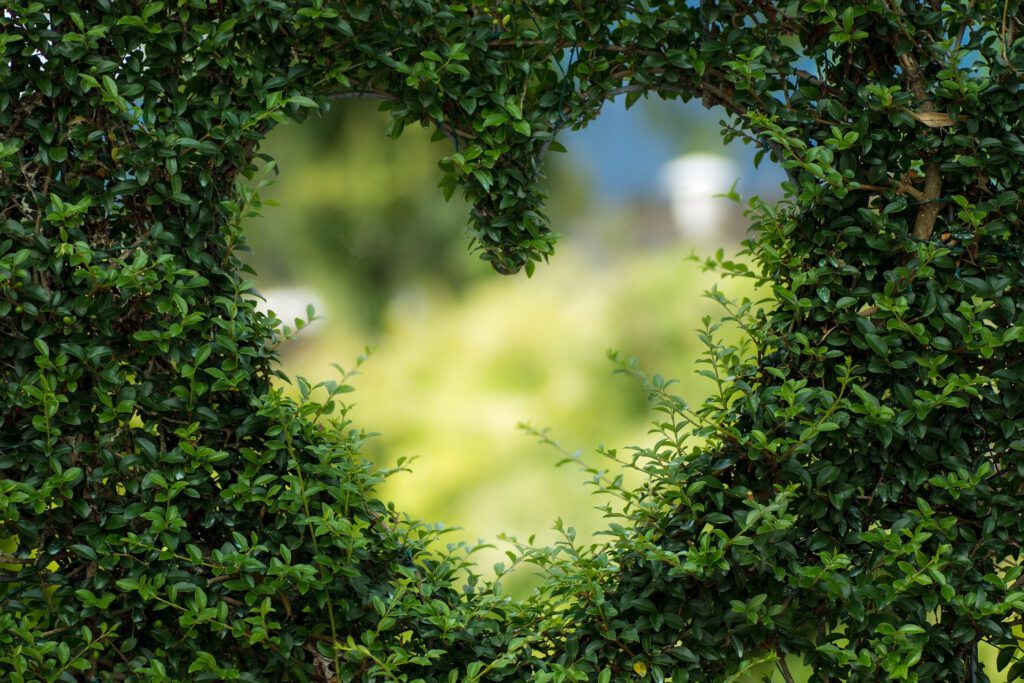 Promoting renewal energy to make good use of waste incineration.

Practicing energy saving.

Working on recycling, saving resources, and environmental preservation through ISO14001.

Conducting eco-driving during transportation.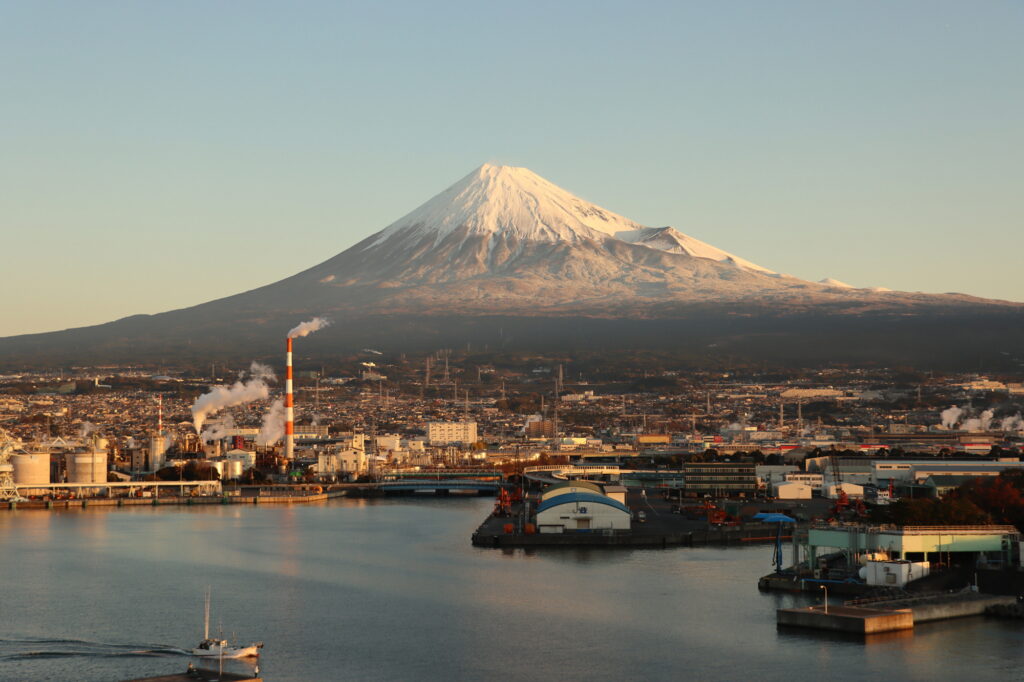 Promoting the recycling of beverage cartons and used paper.

Producing products with minimal chemicals, less waste, and updating them eco-friendlier.

Using FSC-certified paper to prevent deforestation.

Joining community projects.

Actively accepting factory tours.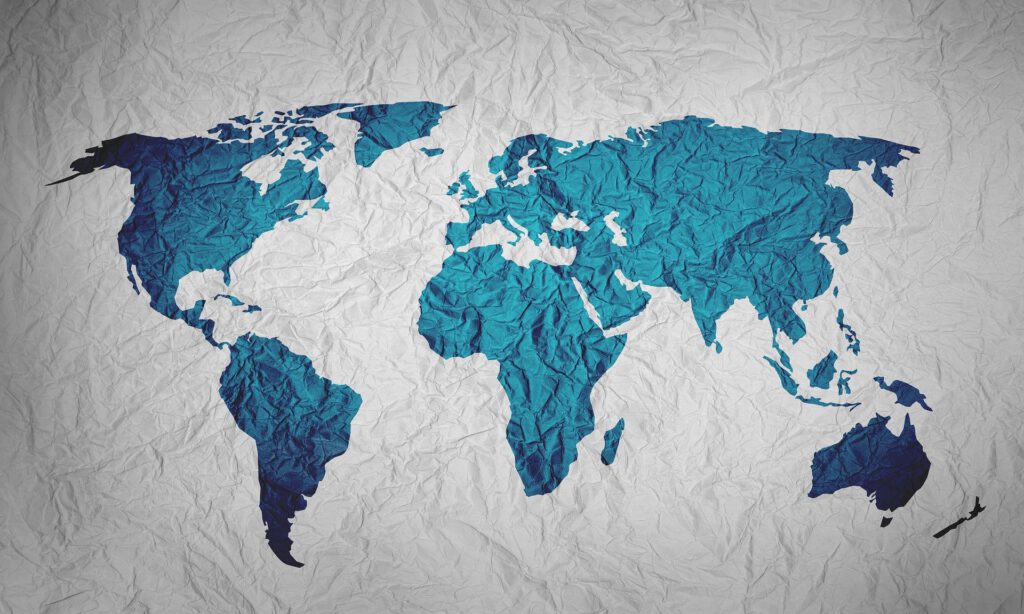 Supporting children through UNICEF.

Cooperating with Pink Ribbon movement to promote breast cancer screening.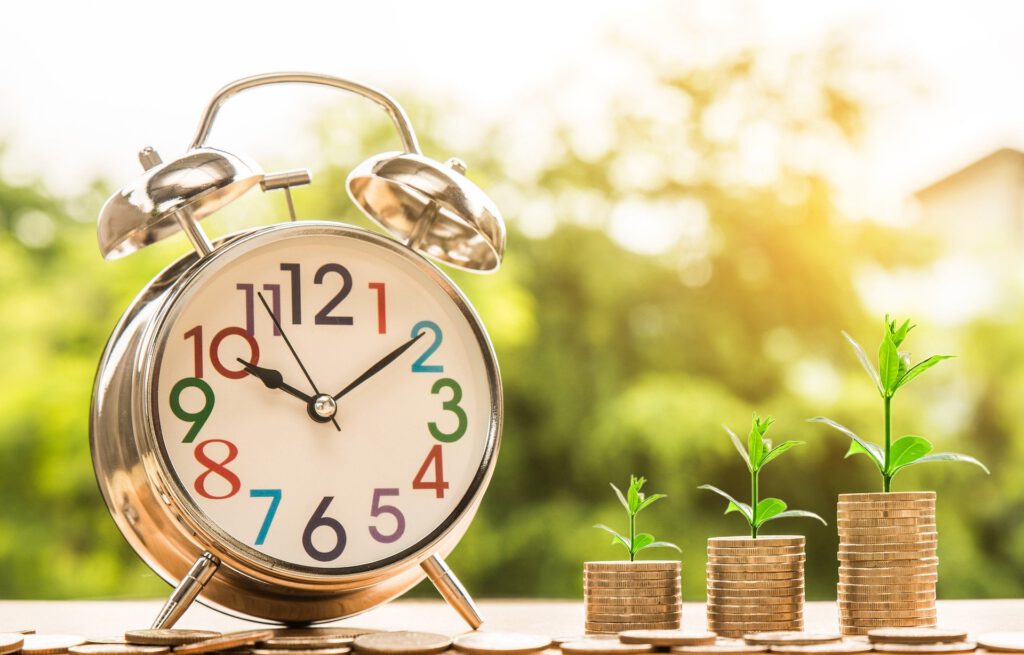 Promoting work-life balance.

Providing opportunities for self-improvement.

Improving the working environment for women.

Promoting employment as a local leading company.
Environmental Consideration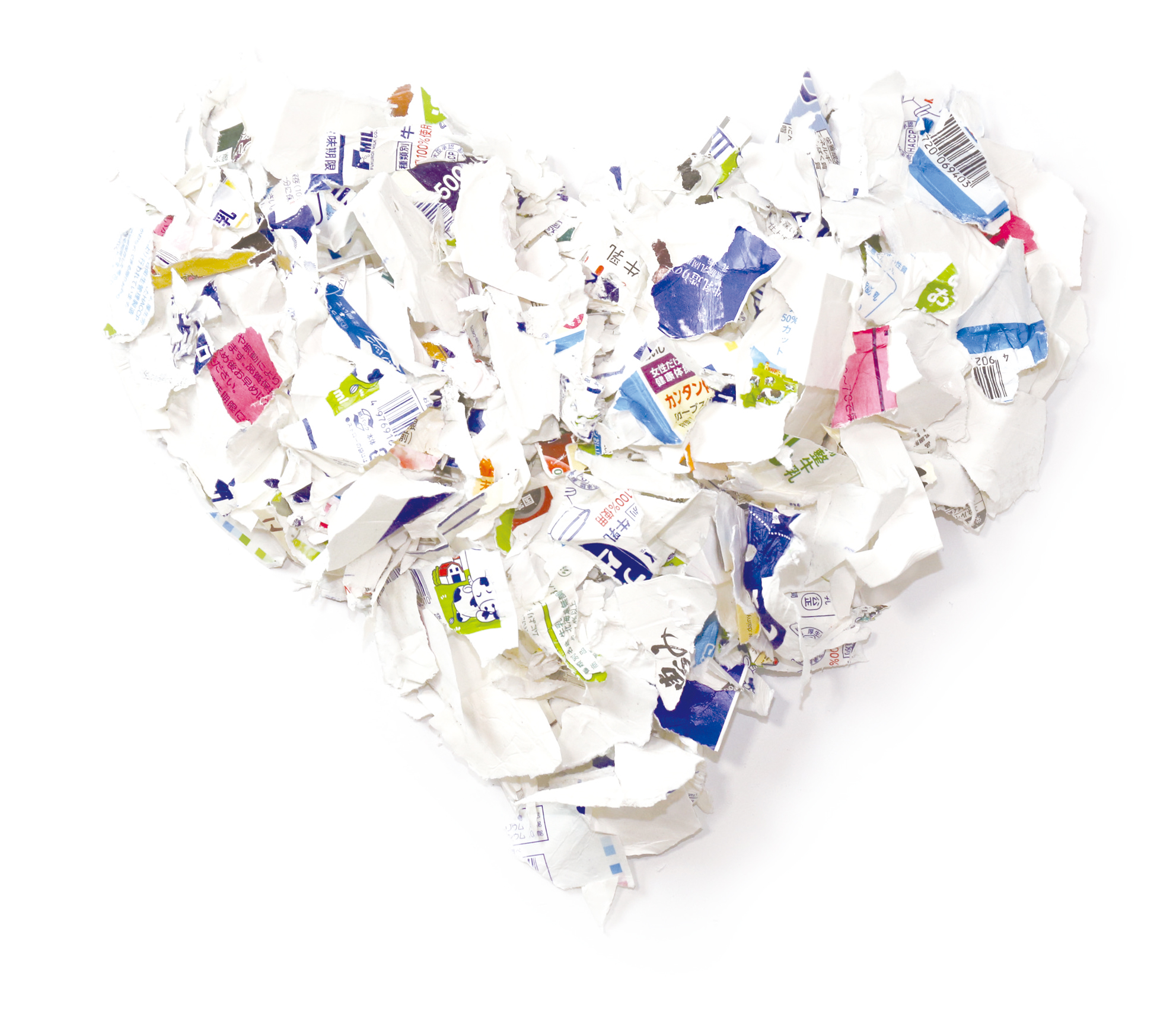 Since the 1980s, Japanese people have had a habit of recycling milk cartons.
And as for used paper, people have recycled it for the last 1000 years.
Even today the used-paper collection rate is about 80%.
For that reason, recycled toilet paper is still popular in Japan.
Marutomi uses over 500 tons of recycled materials daily.
Unnecessary materials that do not become toilet paper are
further recycled, and no garbage is generated.
Environmental Consideration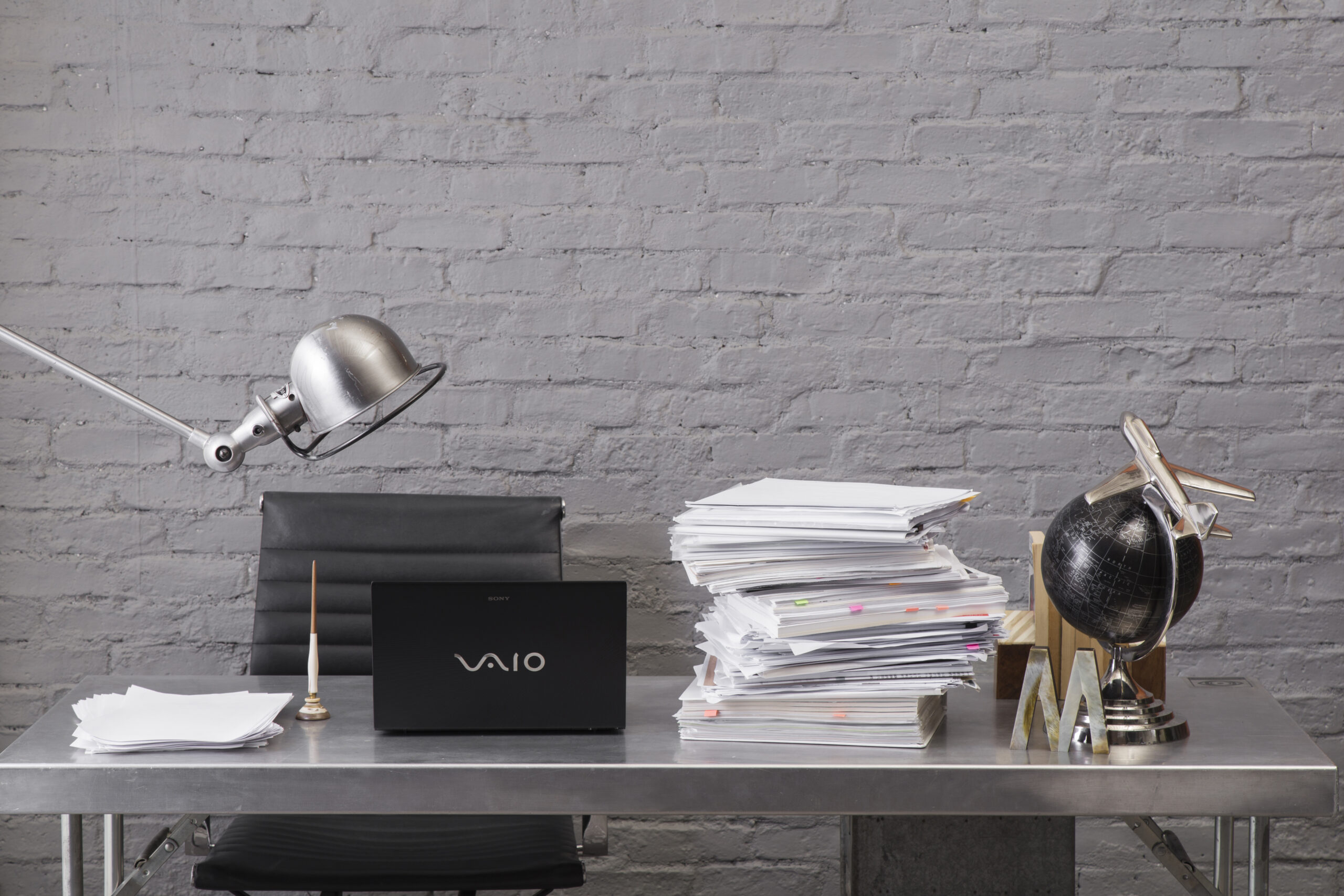 Marutomi has facilities for processing important documents from customers.
We have conducted a management system for dissolving and processing
confidential paper documents. Facilities are fully equipped with security under ISO 27001.