The more you use it, the more you like it.
What do your problems with toilet paper?
Some people say they don't like breakable toilet paper.  Others will hate the paper dust coming out.  And many people also have trouble rubbing their skin, using up TP quickly, clogging the toilet, or something like that. 
If you are not satisfied with the toilet paper you are using now, why don't you try our Ultra Long series toilet paper?  You will see the world differently.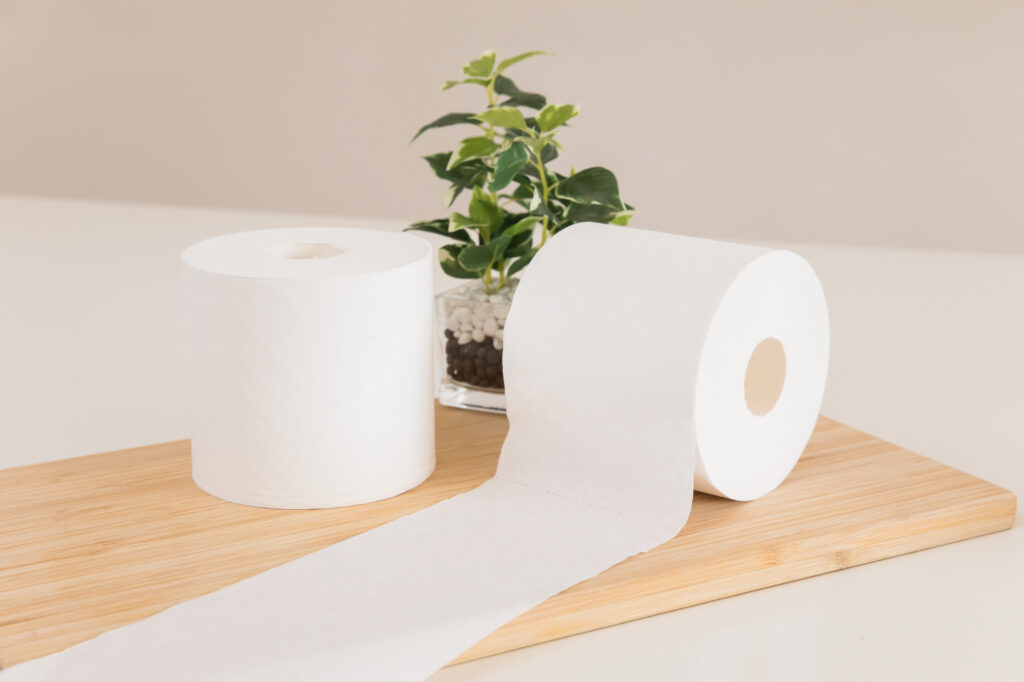 No skin irritation, No paper lint, No clogging
Ultra Long series toilet paper offers you unparalleled comfort.  When you touch the paper, you might feel that it is not thick and cushiony, but it is a special kind of paper that combines softness, smoothness and strength.  You will gradually fall in love with its texture and comfort.  In addition, it has features such as lint-free, septic-safe, and long-lasting, so it is sure to be friendly to your bathroom.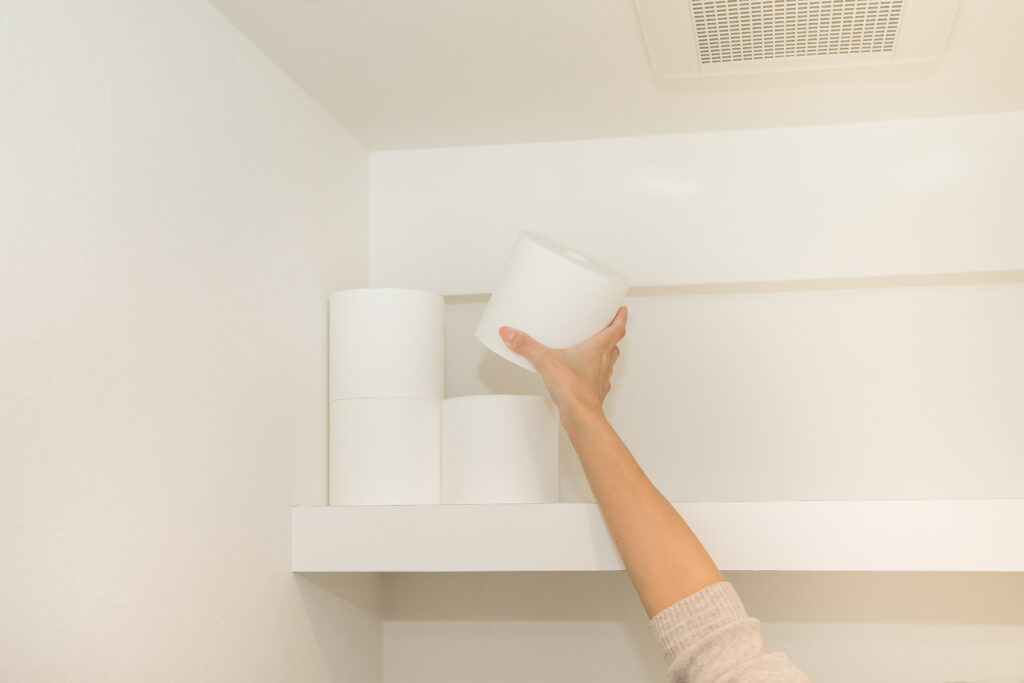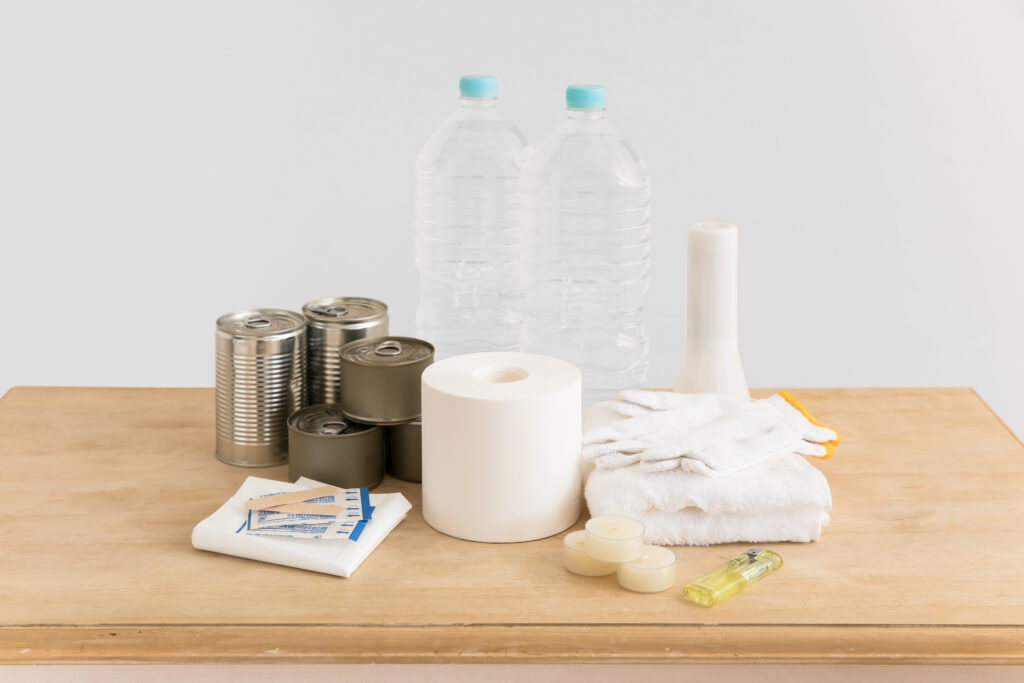 Ultra Long series toilet paper is as long as the name suggests. 6x or 5x lengths are included in one roll, so it is very compact. You can stock it without worrying about space. Furthermore, it is suitable for carrying around, so it is useful for camping and outdoor activities. Also, in Japan, many people keep it in case of an emergency.
If you want a new toilet paper experience, please try using Ultra Long TP!