Particular about the Details
What do you think when you see this product?  If you can feel the Japaneseness from this package and this roll, then you are a Japan expert.
First of all, let me explain the packaging.  It has a different design on both sides.  One side is Japanese and has a lucy-charms pattern.  The other side is in English and has an "ukiyo-e" print by Katsushika Hokusai.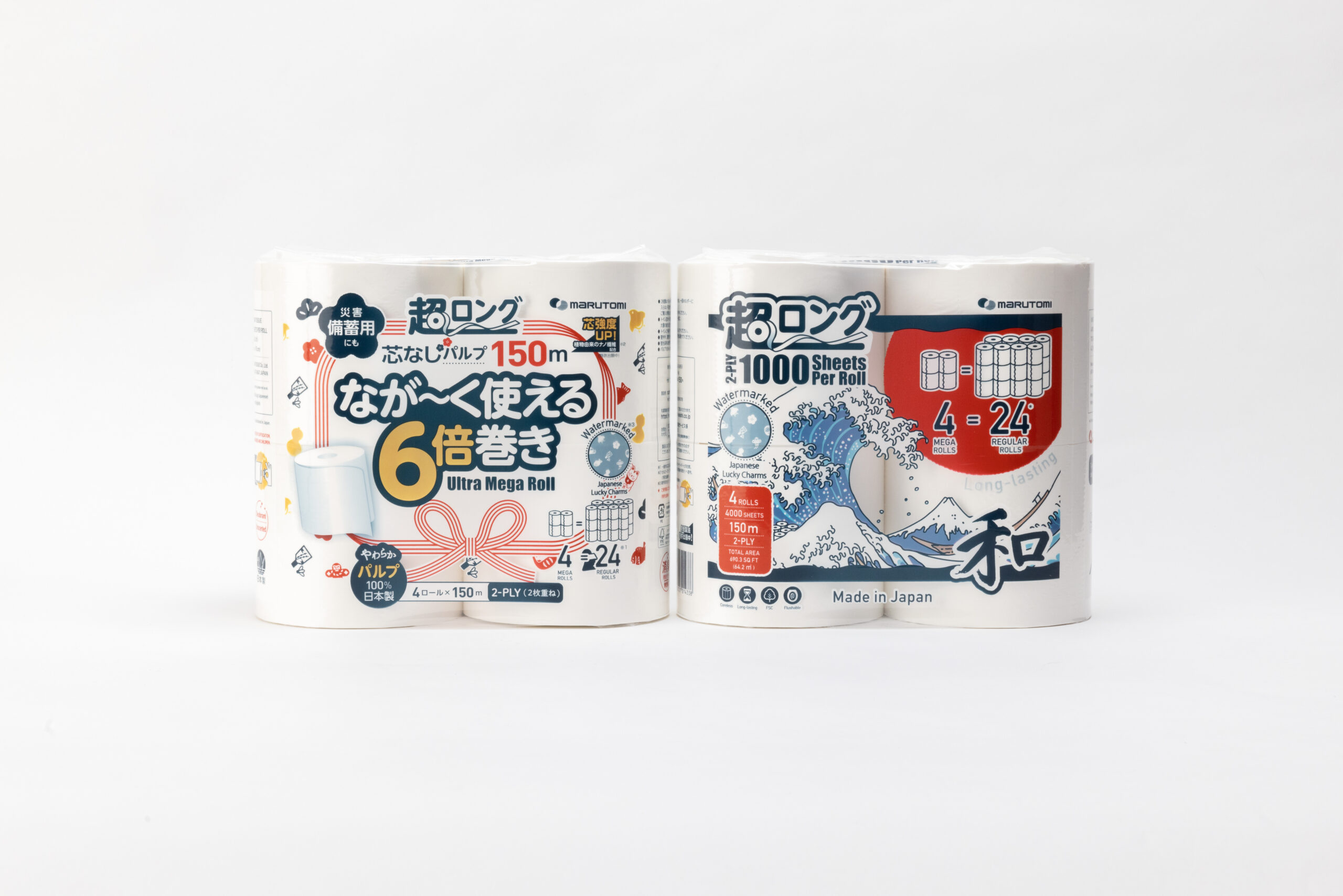 Next, please take a closer look at the paper.  It is white at first glance but has watermarks.  The pattern is the character of 15 kinds of Japanese lucky charms.  When wetted with water, illustrations come to life.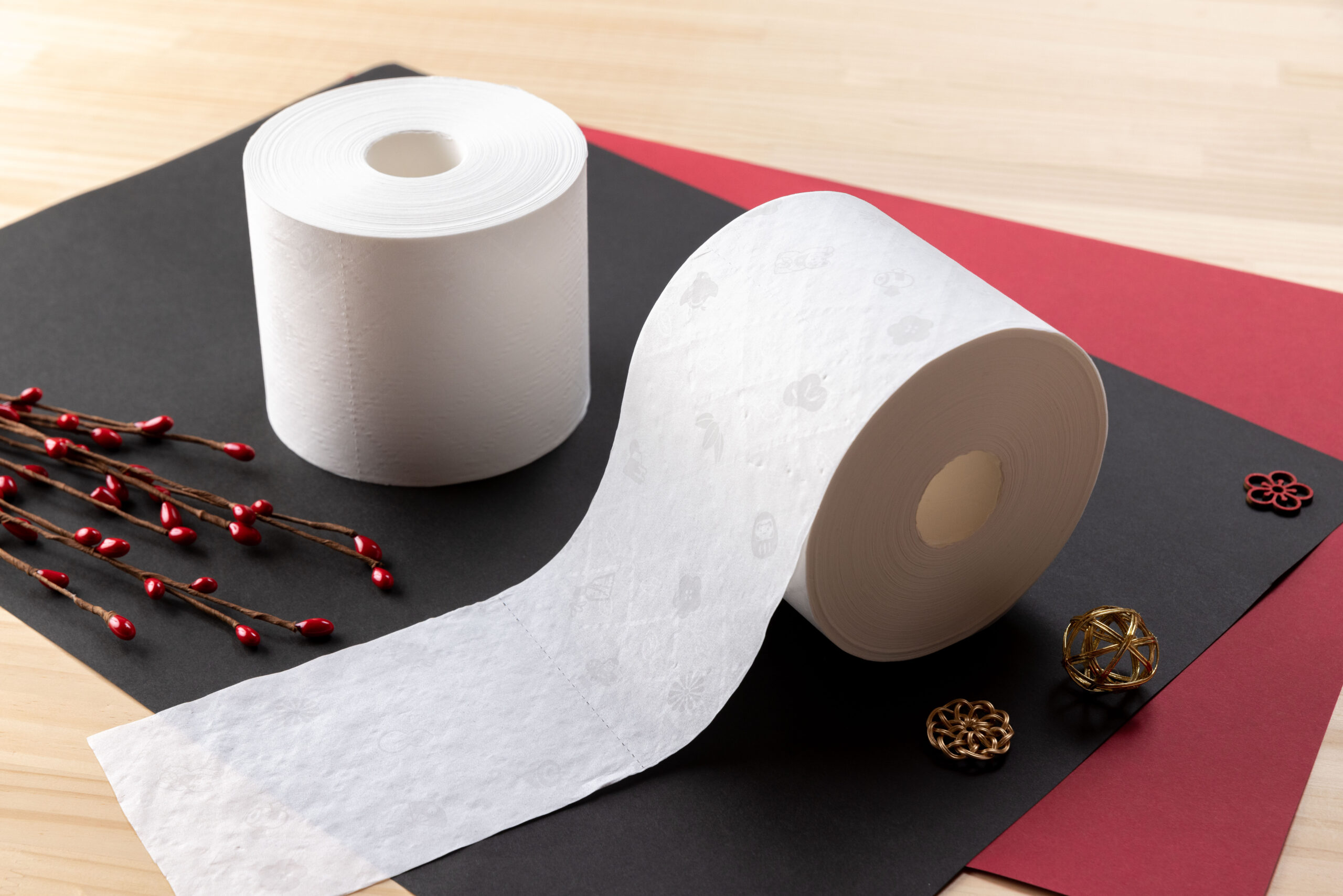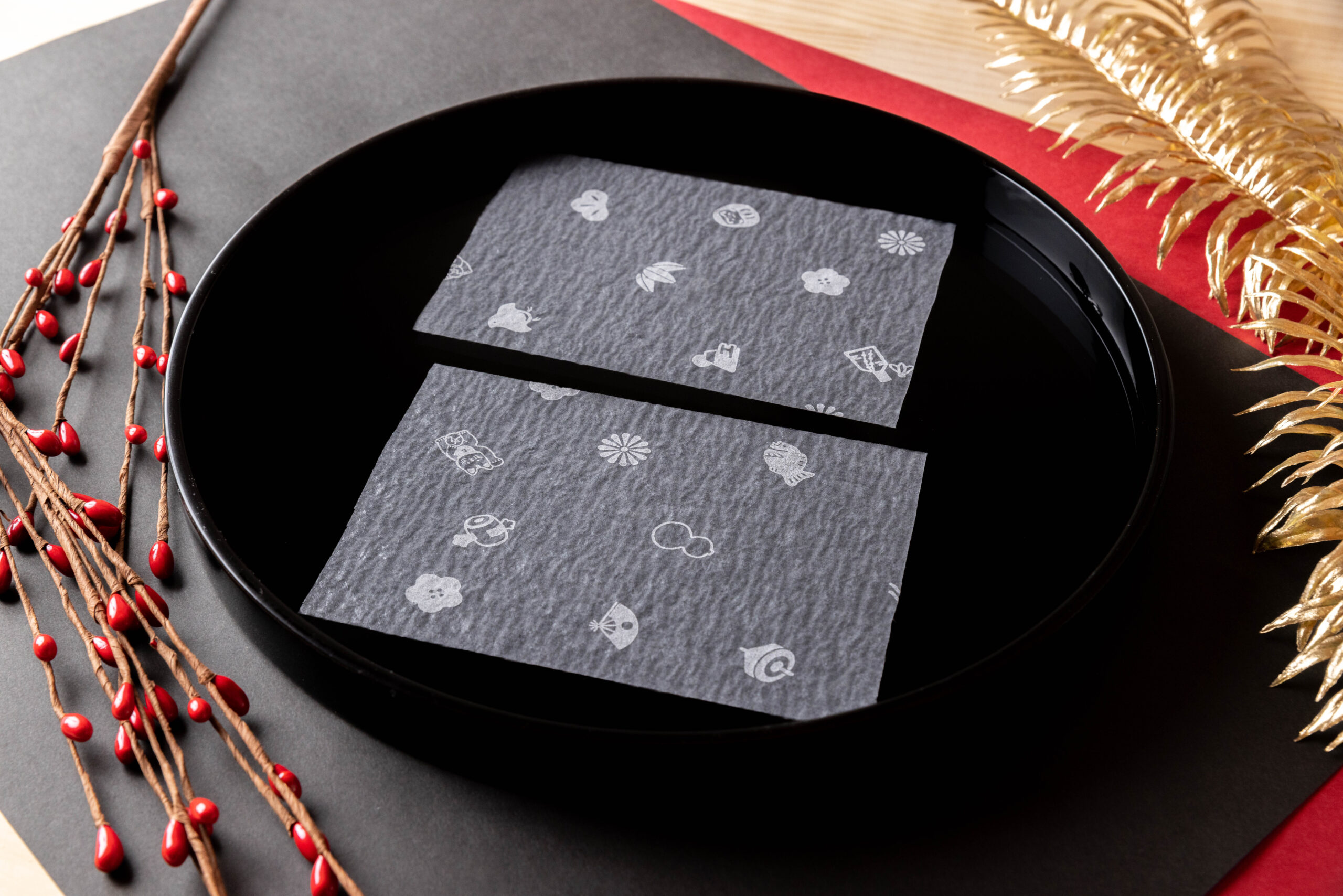 Finally, we are committed to quality.  The paper is tear-resistant and strong, but has a soft feel.  The smooth texture will be addictive.  And, since it is coreless rolls, the caps protect the round shape of the cores from shock during transportation.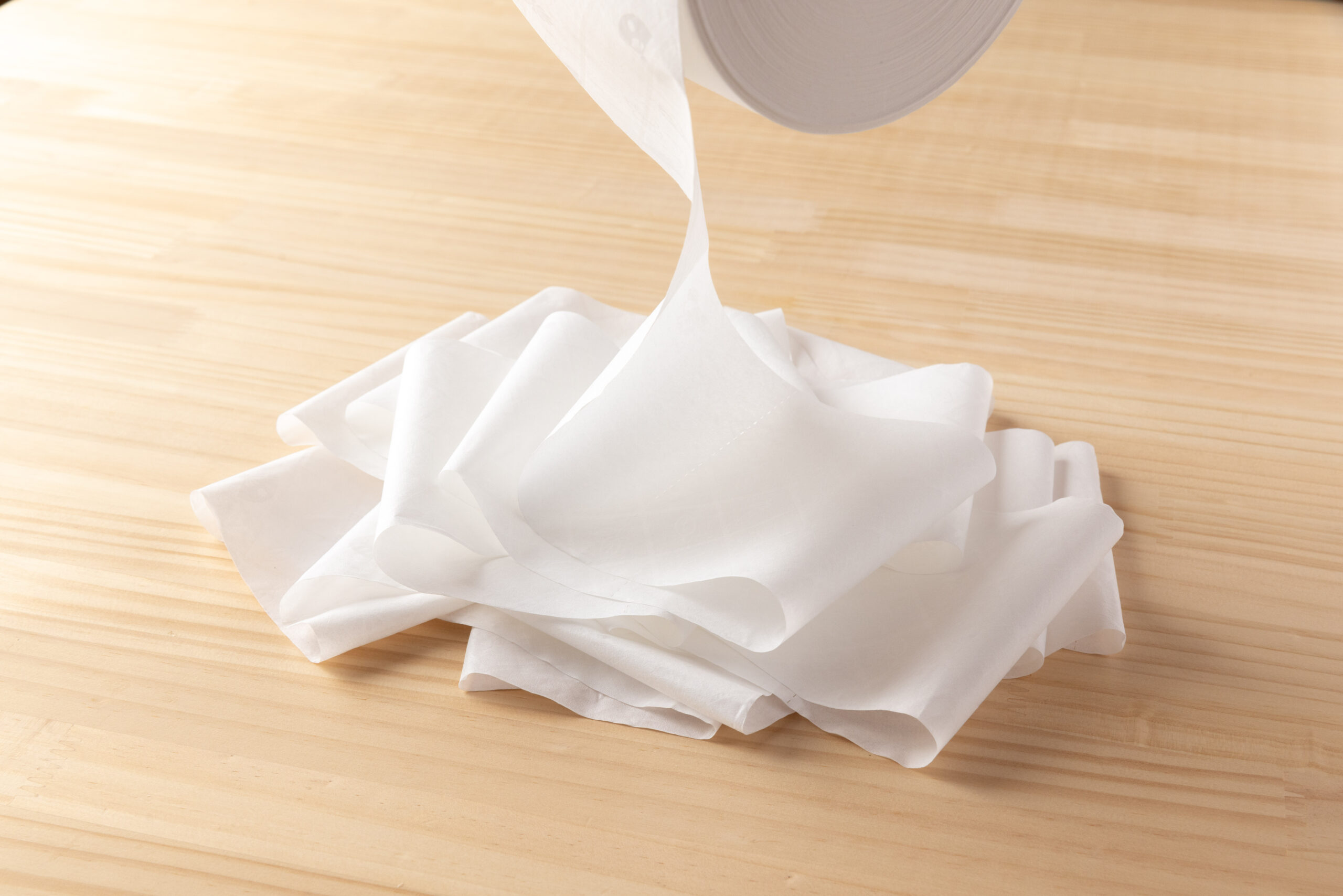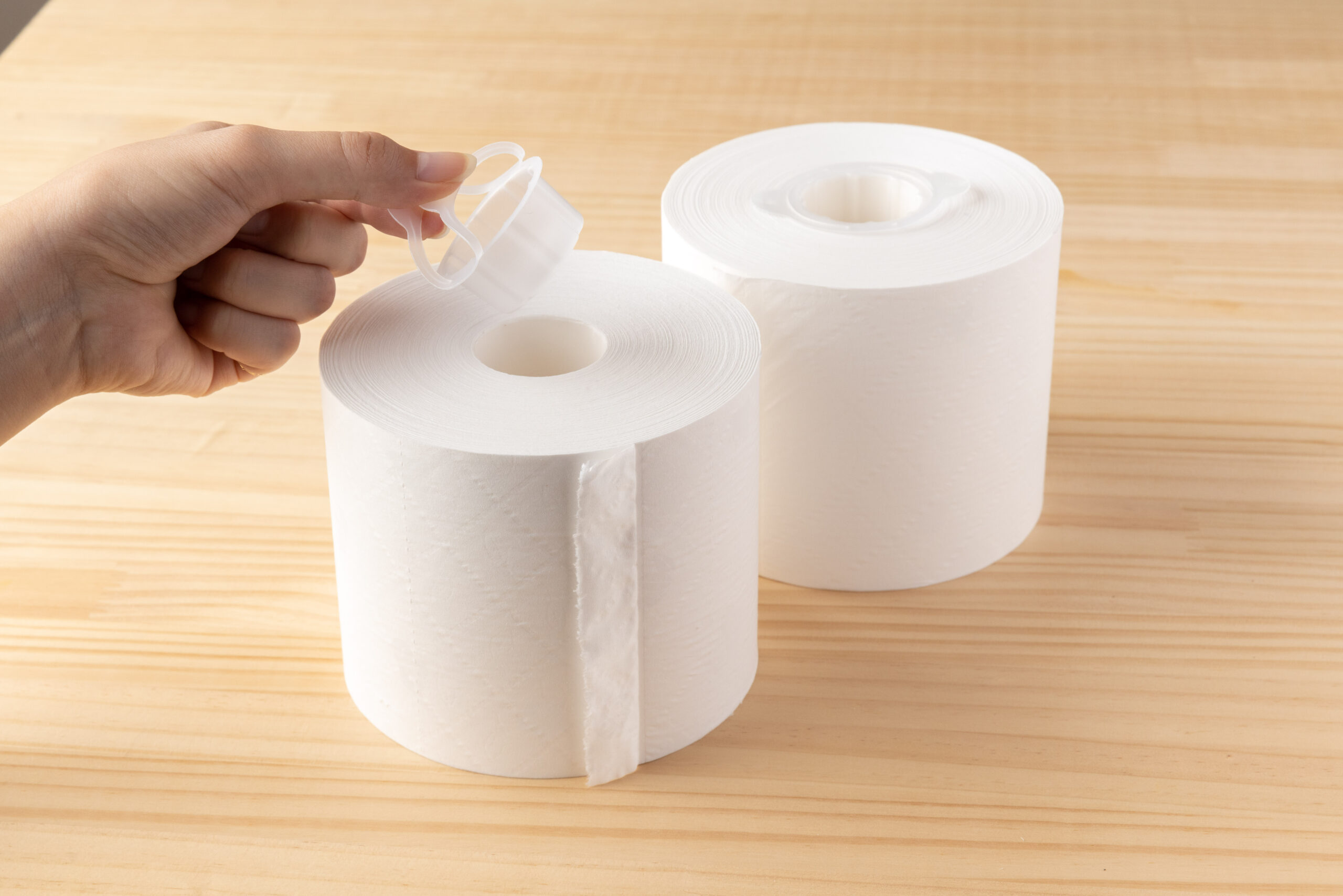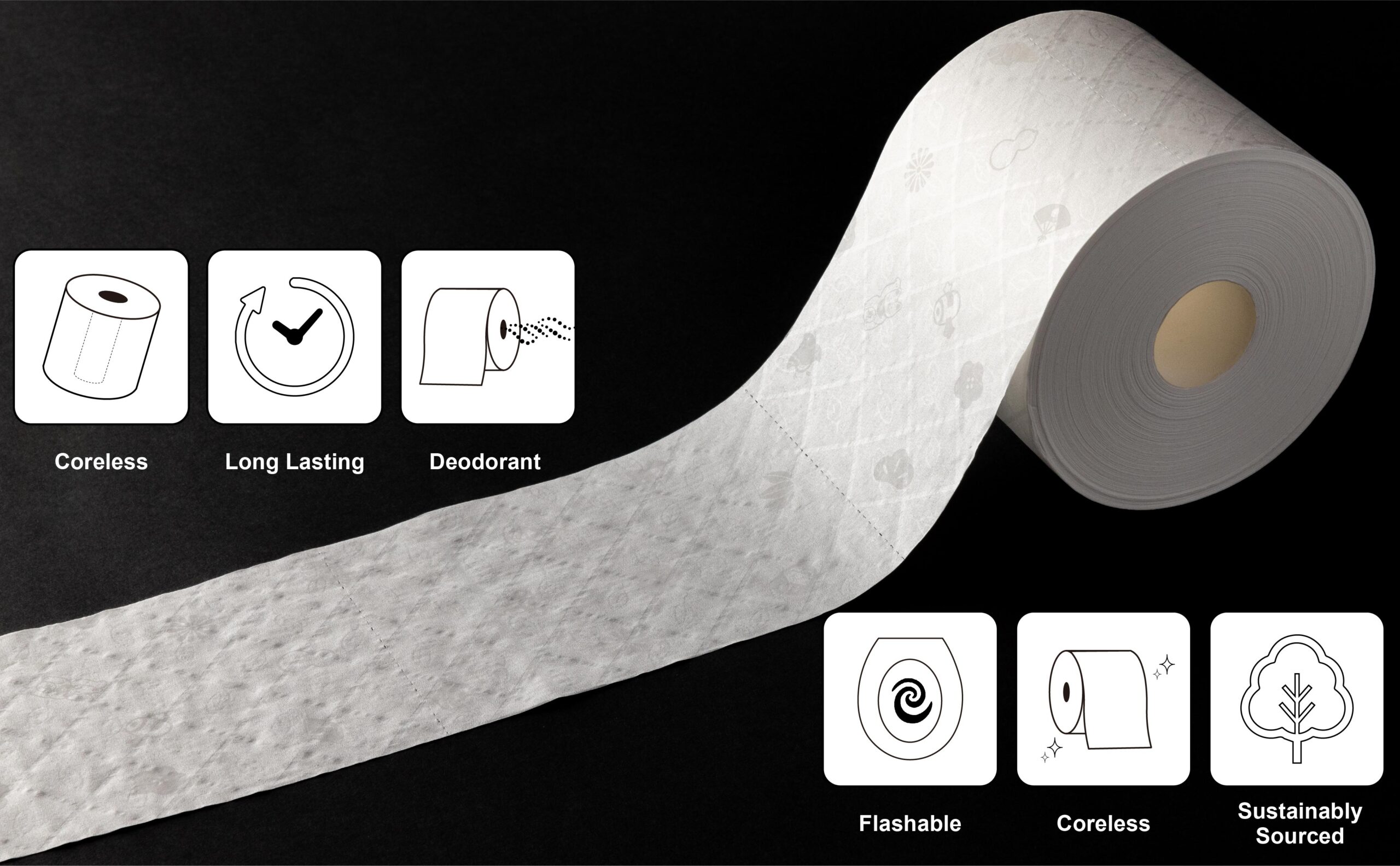 This product has many features.  There is sure to be something you will love.