Penguin Green Tea Premium
What kind of toilet rolls are you seeking?
What features are important for you?
This Green Tea Roll has many features that make you have fun a bathroom time.
On this page, I would like to share some specifications of Green Tea Roll.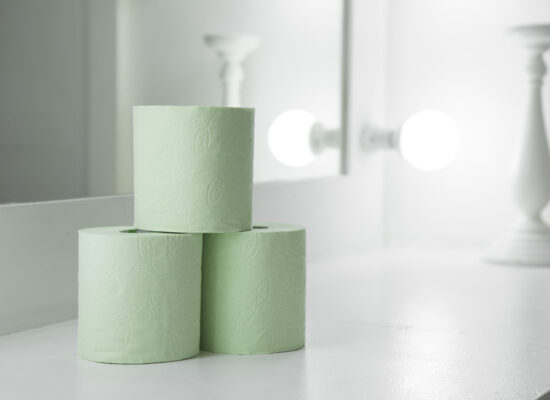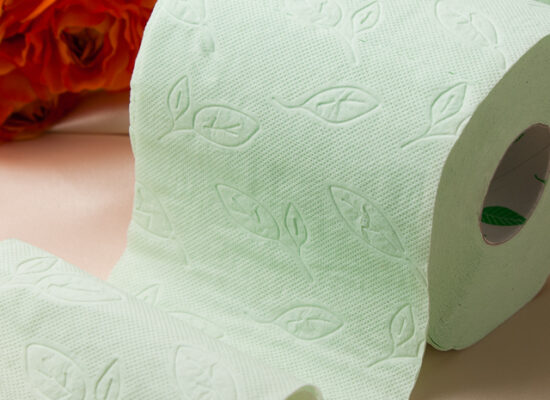 First of all, as you see it is a green color roll.  The image of this green color is of course Japanese green tea and also the environmental protection.
We are recycling milk cartons and producing these rolls.
This recycling system has been working for 45 years.
Next, Green Tea Roll smells like Japanese green tea.
In addition to this, Green Tea Roll has odor eliminating effect, like real green tea.
We use natural green tea essence for deodorizer.
Finally, Green Tea Roll is 3-ply toilet paper.  It is not stiff but soft.  Strong and absorbent are other good points.
In Japan, there are various kinds of toilet paper.  You can enjoy the difference in its color, fragrance, design, etc.
Maybe Green Tea Roll will make your bathroom more gorgeous.
I would love to hear your comments.